Heart To Heart
Our aged care blog features the latest news & insights on aged care as well as health & disability services, consumer directed care & NDIS. As well as industry related discussion and information we keep you informed of the latest marketing & social media tips.
Join in and share your views we'd love to hear what you think!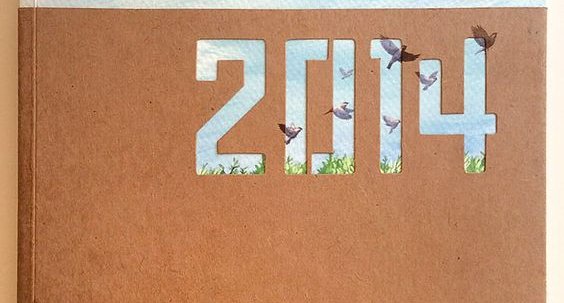 Do you feel stressed when it comes to writing your annual report? Is that because you are not sure how to plan an annual report – this blog will get you started on planning an effective annual report that tells your organisation's story.
Subscribe to our mailing list for the latest news and helpful resources