Communication Strategy
We focus on helping you tell your story to your different audiences: those within your organisation, those who know your organisation well and those who want to learn more.
Your story can influence consumer choice by ensuring communications are client centred, community focused and aim to create informed, engaged services users.
We can assist you with:
Communication and marketing audits, strategies and plans
Communication and culture audits
Key messages and positioning statements
Newsletters, articles,
Copy writing for web, brochures, newsletters, corporate documents
Connections, social media strategy, plans and training
Call us to find out more about how we can help you improve all aspects of your organisation's communications.
Online Communications and Connections
The days of looking you up in the Yellow Pages are long over.
The internet is used by all generations. It is also an important tool for many socially isolated people to receive information about current events, items of interest and to find goods and services. Older people and people with a disability who are not online are likely to be cared for or supported by younger family members, carers and friends who do.
We can assist you with:
Online audits, strategies and plans
Developing your organisation's online identity
Social media success
Staff mentoring
Call us for help in creating a robust online presence.
Change Management, Staff Retention and Engagement
Are your staff and clients your best advocates?
Do you keep them informed? Consult with them? Act on their suggestions and prove that they are very important to you and your organisation.
Reform creates anxiety and the reforms to aged care and disability services are no exception. Because of course, these changes do not just impact on clients, but on organisations, and systemic change can promote disquiet. Many of us are fearful of change.
In sectors, where workforces are scarce and ageing, it will be much more cost effective to keep staff engaged than to lose experienced staff members.
Staff and client engagement requires transparency and trust and for the organisation to live to its brand and values.
We can assist you with:
Engagement strategies

Reviewing your policy framework

Measure your success in engagement
Contact us to find out how we can help you engage with staff and clients more effectively.
Workshops on Communication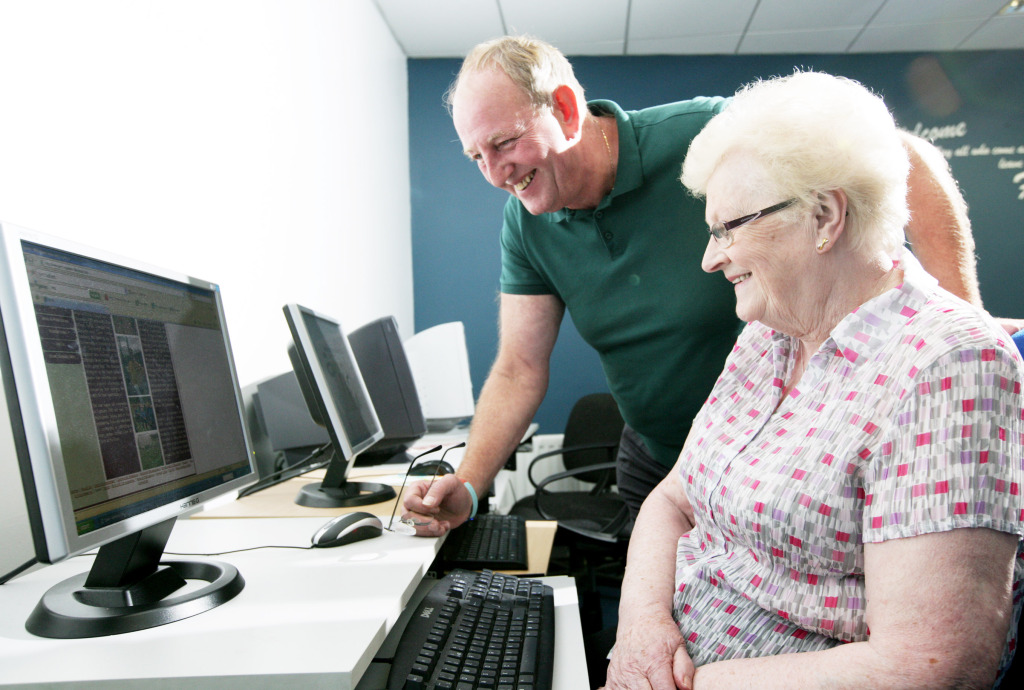 We run numerous workshops on topics such as how to develop a communications plan for your organisation, which social media platforms should I be using and  how to create successful social media campaigns.
Contact us to find out more about how we can help improve your communication strategy, your online presence and your social media strategy