Disability Services Marketing
Agility Communication have a wealth of experience working with disability providers. We specialise in marketing disability services and marketing in an NDIS environment.
For many years disability organisations have worked hard to provide services that maximise independence, opportunities and better health outcomes – to name a few for their clients with a disability. They are still doing this but in a far different environment. The NDIS or National Disability Insurance Scheme.
NDIS signifies choice and control in life for a person with a disability, principles that we believe in and encourage.  NDIS also signifies a changed environment requiring a changed mode of service delivery and lots of promotion.
Regardless of whether you are an NDIS provider or not, it is likely that you need to increase or improve marketing and promotion of your services. We can help you with a strategy that aligns with your goals, the economic climate and consumer needs. Contact us today.
We can help you with…
Market research for disability services
Developing a communication and marketing strategy for disability services
Digital training and resources including web copy and social media
Direct marketing
LGBTI inclusiveness
Read our latest blog posts related to disability services & the NDIS
Our blog features disability services & NDIS related discussion. We keep you informed of the latest disability services marketing & social media tips. Below you can find our latest articles related to the disability services sector or you can view the full blog page for more!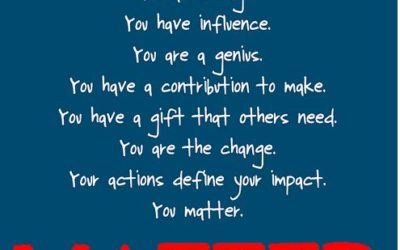 Many years ago I was PR Manager for a national (now international) employment organisation who specialised in Disability Employment services, Job Network and included a Registered Training Organisation, (RTO). IT was at a time when employment services were often in...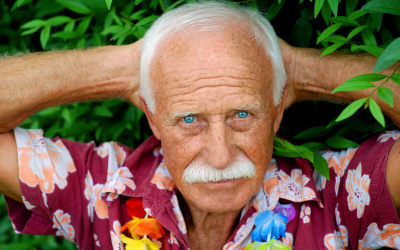 There is not only a lot to celebrate when you think about the diversity of people who make up our community, and therefore the clients of your services, but there are also a lot of opportunities to do the celebrating. There are national and international days now for...