We are a marketing & communications agency specialising in disability services marketing, health & aged care marketing. We have years of experience working in the not-for-profit
and local government sectors. Based in Victoria, we service organisations right across Australia.
We can help you d
evelop advocacy campaigns
that engage and inform clients, staff & stakeholders. Making systemic change to ensure an equitable and accessible system.
We can help you to tell your story by ensuring ensuring communications are client centred and community focused and aim to create informed, engaged services users.
The best place to start is with targeted research. We can help with market research, consumer demographics, ROI measurement & brand awareness.
Sign up to Agile Communities
Agile communities is an online platform where you can complete a marketing related course that is tailored to the social sector. In particular, they are tailored to people whose role includes marketing, communication or PR but who do not have experience in the sector, who are new to the role or who need a boost of confidence.
Not-for-profit organisations
Our blog features news and insights from the aged care, disability & health sectors along with the latest marketing & social media news and tips.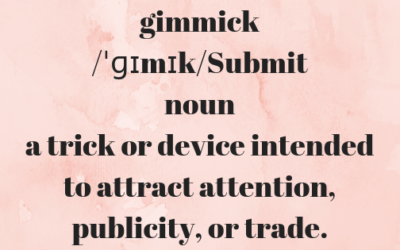 I have never been a fan of reality TV. I think that I have seen one series of My Kitchen Rules and a couple of episodes of Master Chef. That all changed a few weeks ago when I had a bad riding accident and couldn't do much but sit quietly for a while. I ended up...
read more
If you work in the disability, health or aged care sectors then contact us today to find out more about what we do and how we can help you to improve your marketing and communications strategy