Heart To Heart
Our aged care blog features the latest news & insights on aged care as well as health & disability services, consumer directed care & NDIS. As well as industry related discussion and information we keep you informed of the latest marketing & social media tips.
Join in and share your views we'd love to hear what you think!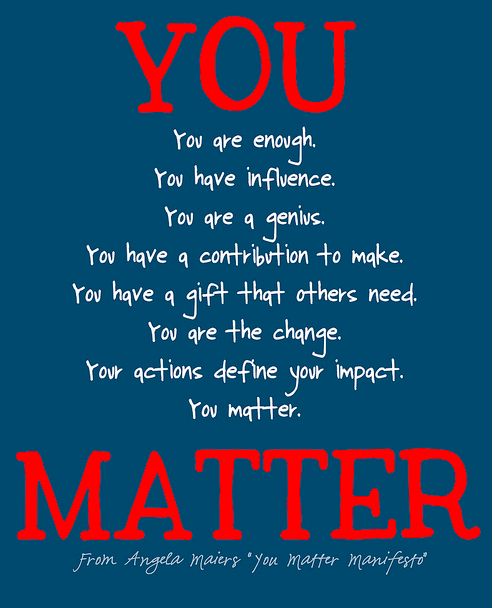 Many years ago I was PR Manager for a national (now international) employment organisation who specialised in Disability Employment services, Job Network and included a Registered Training Organisation, (RTO). IT was at a time when employment services were often in...
Subscribe to our mailing list for the latest news and helpful resources