Heart To Heart
Our aged care blog features the latest news & insights on aged care as well as health & disability services, consumer directed care & NDIS. As well as industry related discussion and information we keep you informed of the latest marketing & social media tips.
Join in and share your views we'd love to hear what you think!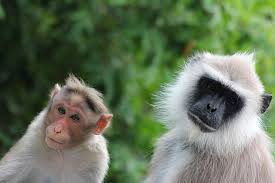 Recently I was preparing two social media workshops, one for business and one for community groups. That got me thinking about where the differences were. There is lots of common ground between managing business and managing social media accounts – but what are the...
Subscribe to our mailing list for the latest news and helpful resources