Heart To Heart
Our aged care blog features the latest news & insights on aged care as well as health & disability services, consumer directed care & NDIS. As well as industry related discussion and information we keep you informed of the latest marketing & social media tips.
Join in and share your views we'd love to hear what you think!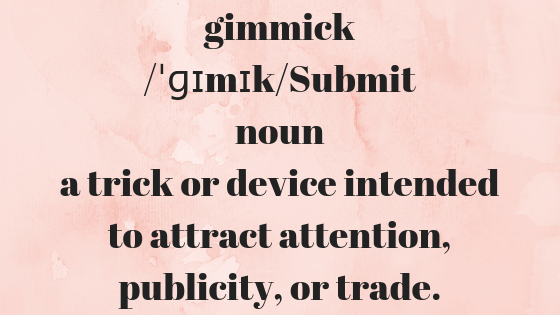 I have never been a fan of reality TV. I think that I have seen one series of My Kitchen Rules and a couple of episodes of Master Chef. That all changed a few weeks ago when I had a bad riding accident and couldn't do much but sit quietly for a while. I ended up...
Subscribe to our mailing list for the latest news and helpful resources